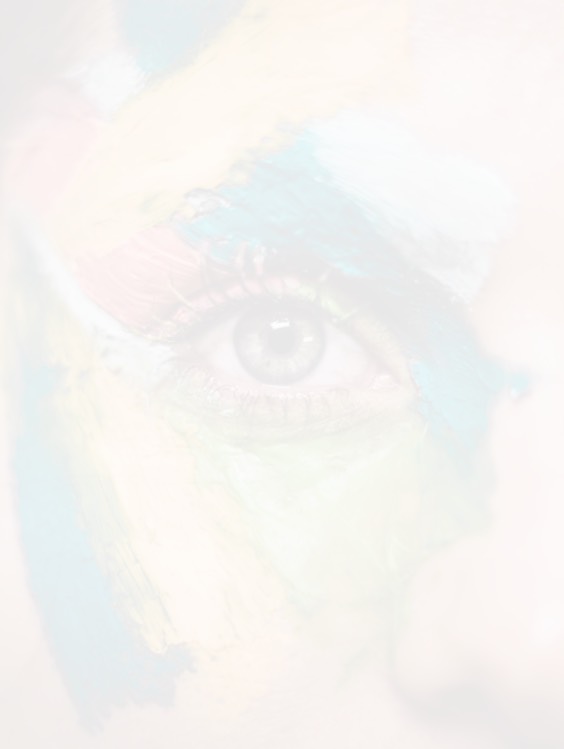 The Lab

Labcreative is a full service integrated communication agency based in Switzerland, specialising in international strategy and content production.
The Lab
Our mission? Help you market your products and reconnect with your audience by providing contents that truly mean something.
We love the digital age and we love challenges. We don't pull our recommendations out of a hat. We know that only a deep understanding of your business' needs will lead to a tailor-made strategy designed to beat your competitors. We are committed to deliver smart campaigns and brilliant contents in a way that always feel relevant and fresh. The people behind your future success are all passionate experts in their fields: they love what they do and know they can deliver what you need.
Labcreative offers a full-range of digital services including strategy and positioning, visual and verbal identity, digital advertising, global marketing, marketing communication, social media management, SEO and more.
We know how to deliver the best for you, and we have the knowledge to do so. Try us out!
Contact us